Which Dota Dragons Blood Character Are You?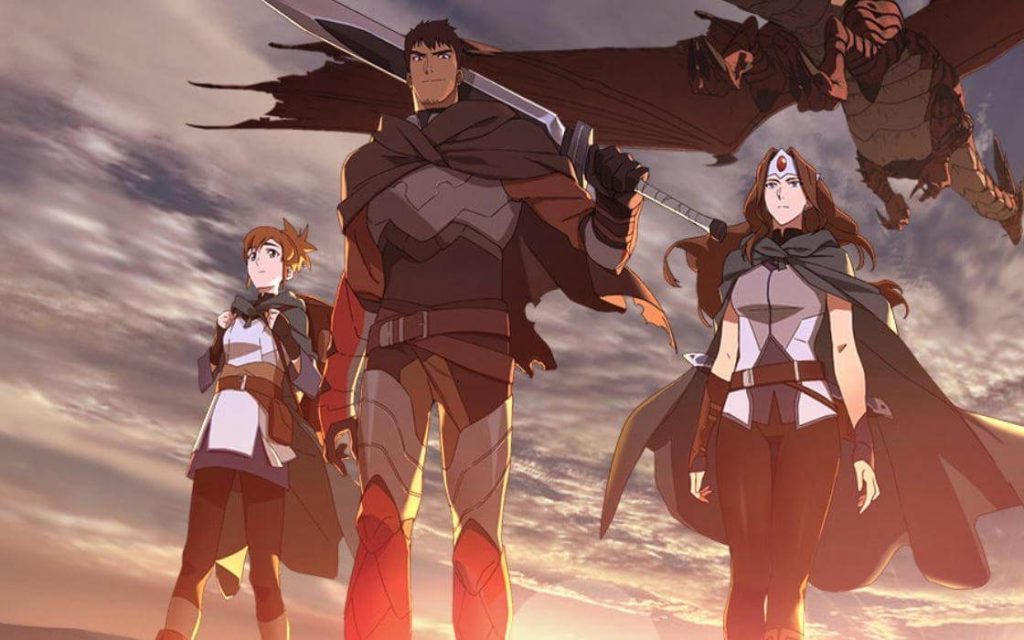 Which Dota Dragon's Blood Character Are You(Netflix)?
DOTA 2 the Valve's famous MOBA game turns into an anime in which the dragon knight Davion takes on a massive earth worm. He is involuntarily drawn into much greater events than he would like. Netflix is not yet revealing more about the plot of the series, but if you have ever wondered which personality of the Netflix's DOTA 2 adaption you are most alike you should try this quiz.