Which Apex Legend Are You?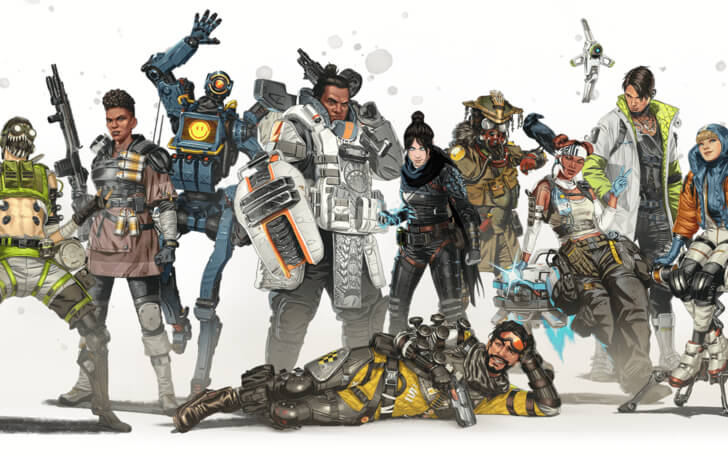 WHAT APEX LEGENDS CHARACTER ARE YOU
Apex Legends has changed quite a bit since its release in February 2019. The battle royale shooter from the makers of Titanfall now features seasons, quests, events, ranked matches, a duo mode, and much more. And more importantly, it now hosts 8 new Legends for a total of 16 playable characters. In addition, Apex Legends also keeps trying out new ideas and content, but you could only play them for a short time as part of a season or event. For example, there was once a PvE mode, a solo mode, or an elite queue where only the top 5 players of the last Apex Match could join. That's why we've reworked the questions in the Which Apex Legend are you quiz so you can find out exactly which Apex Legend character matches your personality and which Apex Legend you should main.