Ultimate Valorant Quiz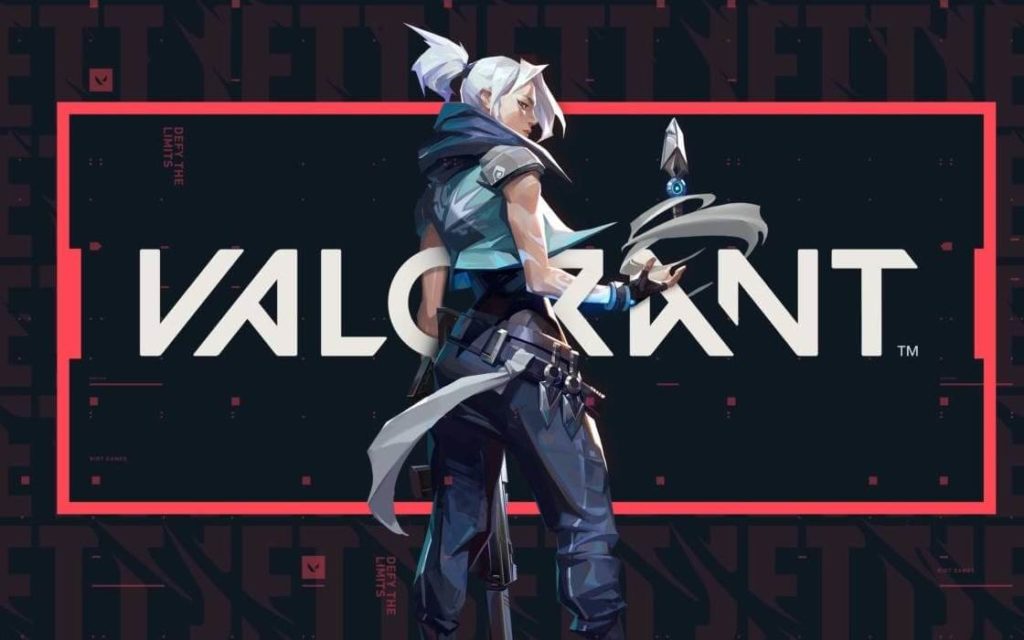 When the closed beta test of Valorant started it was so popular on Twitch that it almost broke the previous record set by League of Legends (1.776 million). More than 1.727 million viewers watched the Valorant broadcasts from various streamers at the same time. The multiplayer tactical shooter, which is reminiscent of Counter-Strike with Heroes, beat Fortnite (World Cup 2019; 1.69 million). In addition, Twitch managed to break through the four million viewer mark for the first time with the Valorant draught horse.
If you are one of the lucky who have a beta key and if you are passing the time with "Valorant" and just want to take a break from matchmaking, you can test your existing knowledge of the first-person shooter in our quiz.
However, there are some questions that only true players and connoisseurs of the Valve shooter can answer. So if you want to be part of the global elite in this quiz, you should be a little familiar with the shooter and perhaps have already won a victory or two.
Valorant is a tactical shooter in the style of CS:GO, but also offers heroes à la Overwatch and is set in a near future. In the game, teams of five players compete against each other. The matches usually consist of several rounds. Each player also chooses a class that has a special ability. But this one does not charge up. Players buy their skill at the beginning of the round. The weapons are chosen freely and not according to class limitations. There are different modes in which you have to disarm or detonate bombs, for example. In the meantime, offense and defense change.
But be warned! Some of the questions are quite challenging and require a few hours of play. Veterans in particular are likely to score points, while newcomers may need to spend a few more hours on the tactical shooter. Meanwhile you can even play the game for free.