cyberpunk 2077 quiz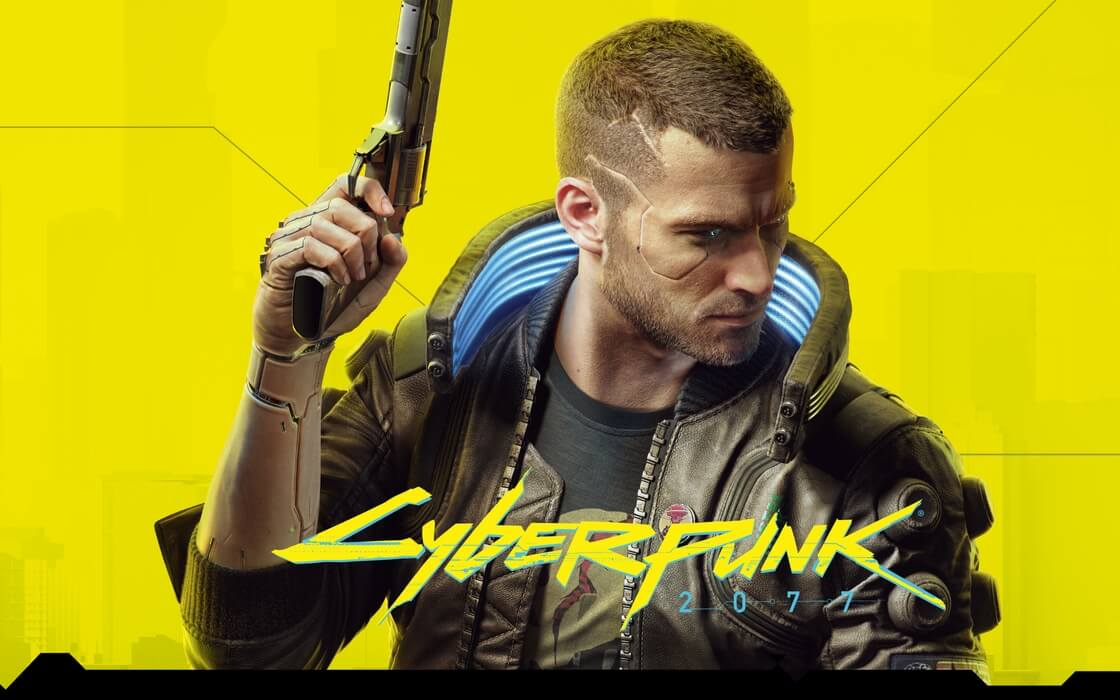 Welcome to Cyberpunk 2077 Quiz
How well do you know Cyberpunk 2077? It's time to test your game knowledge and see you're a true Cyberpunk 2077 fan!
This is a medium difficulty test that has 10 questions.
All incorrectly answered questions will be shuffled at the end of the quiz until answered correctly.
Good luck!
Cyberpunk 2077 is the role-playing implementation of the 1988 Pen&Paper template of the same name by Mike Pondsmith. The PC and console game Cyberpunk 2077 is developed by CD Projekt Red and uses the Red engine known from The Witcher 3. In the near future, the world of Cyberpunk 2077 will be technologically advanced, but socially dysfunctional and degenerate, similar to the movie Blade Runner. The player can further improve his character with implants and skils or upgrade weapons with upgrades. The story is told non-linearly, so player decisions will have different consequences, similar to the Witcher series. Cyberpunk 2077 will be a classic single player roleplaying game at its release and might get a multiplayer component later. Cyberpunk 2077 will be controlled from the first-person perspective, except when you are in vehicles in the Open World. Cyberpunk 2077 offers an extensive Open World just like The Witcher 3. Night City should not be as big as the game world of Wild Hunt, but offer more content. Besides quests, you will encounter random encounters and little stories in the world.