Which Ranking of Kings Character Are You?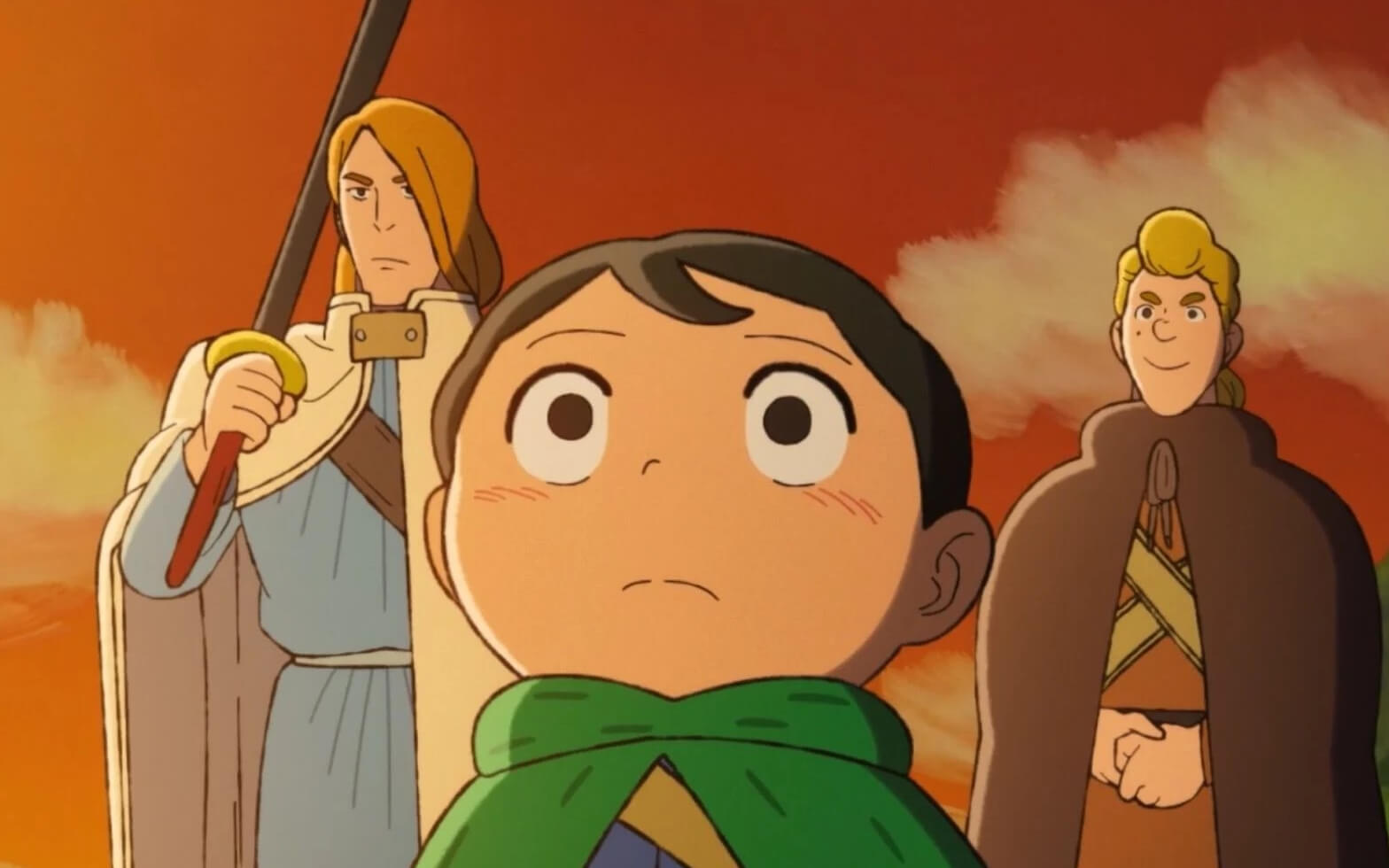 Which Ranking of Kings Character Are You?
Have you read all 12 manga by Sōsuke Tōka and also seen the anime television series adaptation and are now wondering which character you are from Ranking of Kings? Then you've come to the right place! We have put together 20 questions that you just have to answer and at the end you will be presented with a matching character from Ranking of Kings.
The Plot of Ranking of Kings - what is the anime about?
The main plot is about Bojji, the first prince of the kingdom of Bosse, and his struggle against a world that does not recognize his worth because of prejudices about his deafness and lack of physical strength. As the firstborn son of the king and wishes nothing more than to succeed his father and become the greatest king in the world, but because of his puny height and deafness, no one in the entire kingdom gives him even a shred of trust. But his lonely life changes drastically when one day he meets Kage, one of the last surviving members of an assassin clan. Kage becomes Bojji's first friend and an unusual relationship develops between the young prince and the lonely shadow creature, and soon other people enter Bojji's life to accompany him on his fateful path to the king's throne.
The Ranking of Kings main characters
Bojji
Bojji is a very intelligent, sensitive and bright boy, although many around him perceive him as stupid because of his deafness.
Kage
Kage is a former member of the Kage Assassin clan who, after the clan was almost completely wiped out, makes his living by stealing. He becomes Bojji's first real friend because Bojji reminds Kage of his painful past.
Dormas
Dormas is one of the Four Heavenly Kings in the kingdom and very loyal to the kingdom of Bosse. He is also known as the "sword master" and trains Bojji in swordsmanship.
Daida
Prince Daida is the younger half-brother of Bojji, and very jealous of Bojji's position as heir to the crown.