Which Haikyuu Character Are You?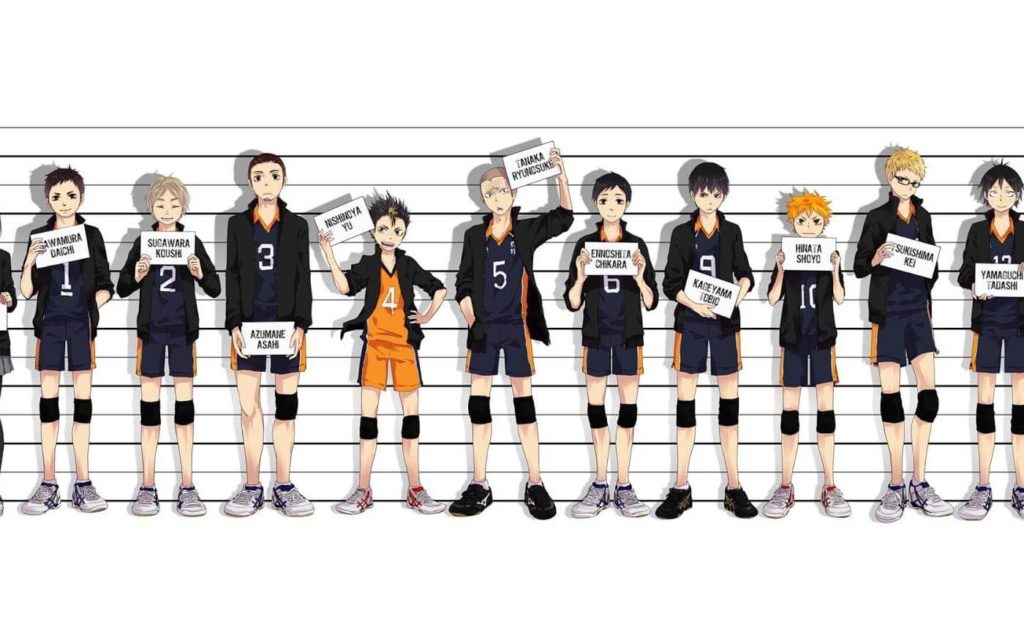 Which Haikyuu Character are you?
We have this interesting Haikyuu character quiz for all those who always wanted to find out what character from the anime is similar to their personality. This is a highly accurate quiz that asks you a few questions and returns you with the best answer about which Haikyuu character you are. We have taken a closer look at the personalities of the Haikyuu characters and based on this analysis created a character quiz which after completion shows which character resembles you the most. The protagonists in Haikyuu!! are very diverse in their traits. Each of them has its own strength and weakness. In the following ten quiz questions, we will ask you about your preferences and put you in hypothetical situations to get as accurate a picture of yourself as possible. You will get the most accurate result if you answer the questions as honestly as possible.
Which Haikyuu! Character Are You? Take This Quiz to Find Out!
What is Haikyuu about?
Hinata, a middle school student, is passionate about volleyball. Although he is actually a bit too small for the sport, he goes to great lengths to revive the volleyball club at his school. Full of euphoria, the boys compete in their first tournament, but are mercilessly destroyed by Kageyama and his team. Hinata refuses to give up and vows to defeat him one day. Unfortunately, the change to high school throws a spanner in the works: Suddenly he finds himself on the same team as his "arch-enemy"!
The main protagonists in Haikyuu
Shōyō Hinata
Hinata Haikyuu!!'s bright protagonist Shouyou Hinata goes to Karasuno High School and trains there on the resident volleyball team as a middle blocker. It may be hard to notice that he is a little too small for that, but Hinata is agile, has almost endless stamina and a powerful jumping ability. With these traits, he quickly learned to stand up to other teams and interact with his teammates. For this, he trained hard and fruitfully since middle school, as his goal was to eventually be such a good player like his idol 'Little Giant', who inspired Hinata to become avolleyball player in the first place. Then, at Karasuno High School, he got the surprise: his rival at the last volleyball tournament who beat Hinata badly, Kageyama Tobio, is playing on his team.
Kageyama Tobio
Kageyama Tobio is also known as the 'King of the Court', to the outside world it may seem like an honorable title, but Tobio can't take anything from the title. While he is a fantastic player and quick learner, who as a setter can analyze his opponent and teammates to play the pass perfectly suited to his situation, he also tends to be selfish, his teammates have to adapt to him and his way of playing. He is a self-centered 'king' on the field, with whom it is difficult or impossible to cooperate. Hence the nickname. Still quarreling with him a lot in the beginning, he becomes an important playing partner and friend of Hinata, who together with the rest of his team members can show that he can also master teamwork and sufficient will to defeat any other team.